Skin cancer focused treatment.
Logan Skin Clinic specialises exclusively in skin complaints, which allows us to provide a first-class skin service to all of our patients. As well as skin cancers, our doctors can help you manage any other skin disorders that may be affecting your quality of life such as psoriasis, eczema, or acne.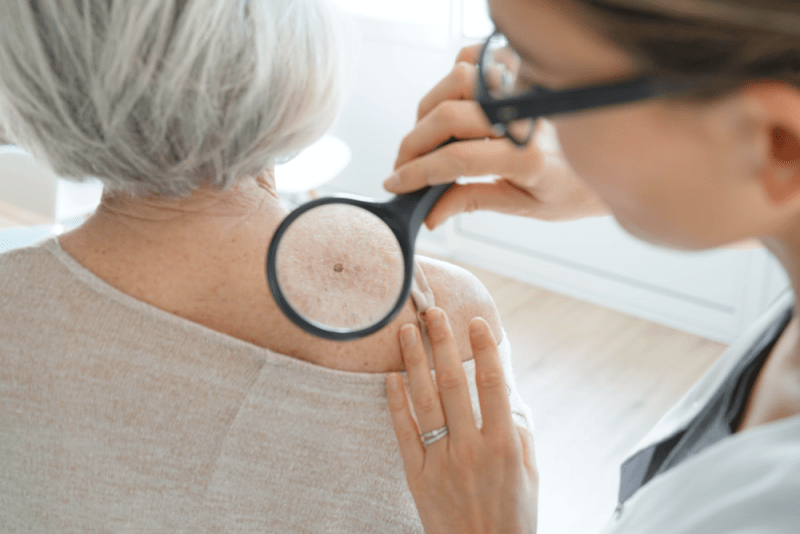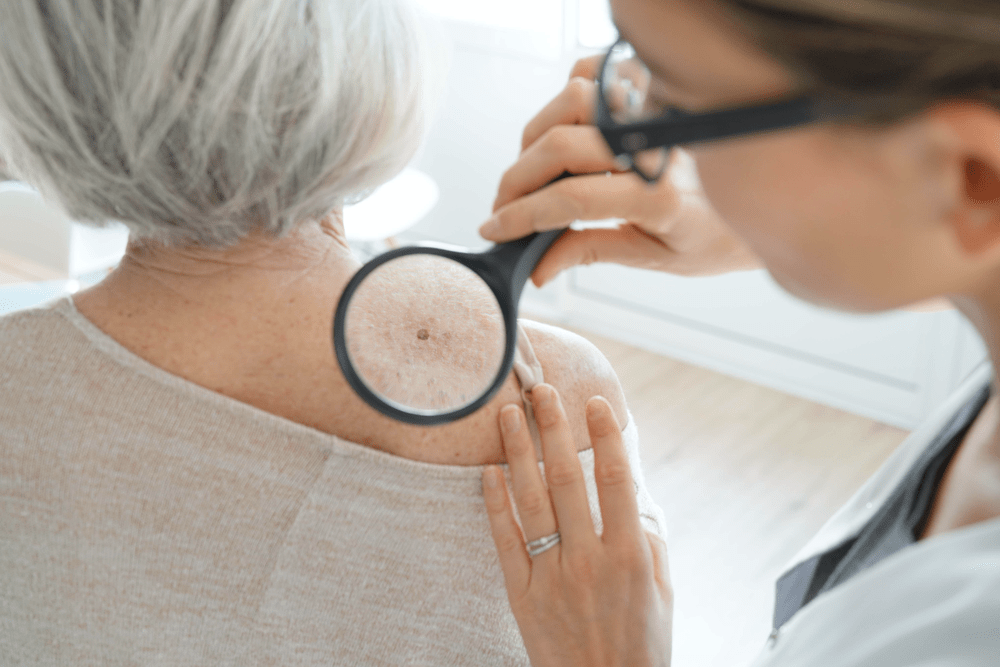 Over ten years of experience.
Logan Skin Clinic has been operating in south-east Brisbane for over a decade, and our experienced doctors are leaders in the area of skin cancer detection and treatment. Our friendly staff will make sure you receive the best care, and that you experience a comprehensive and superior skin service.
Our friendly approachable team will put you at ease throughout your consultation and treatment procedures. Our doctors will discuss your diagnosis and any treatment options with you so you feel confident that you're getting the best possible care.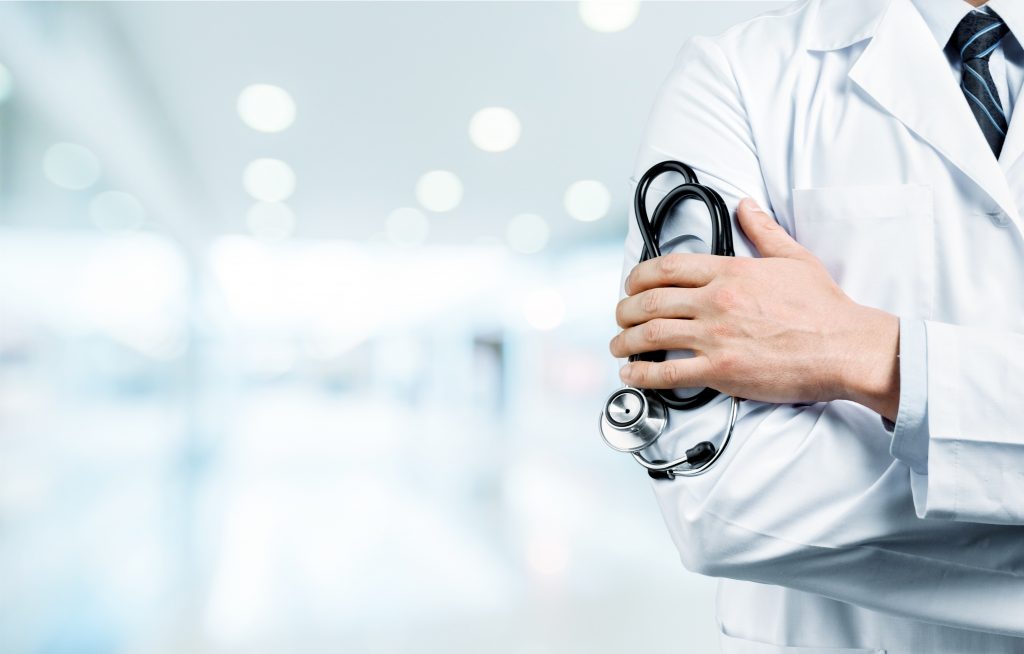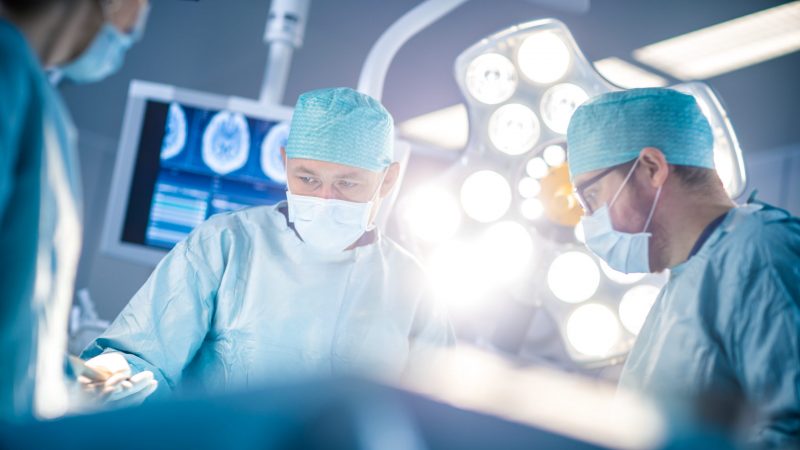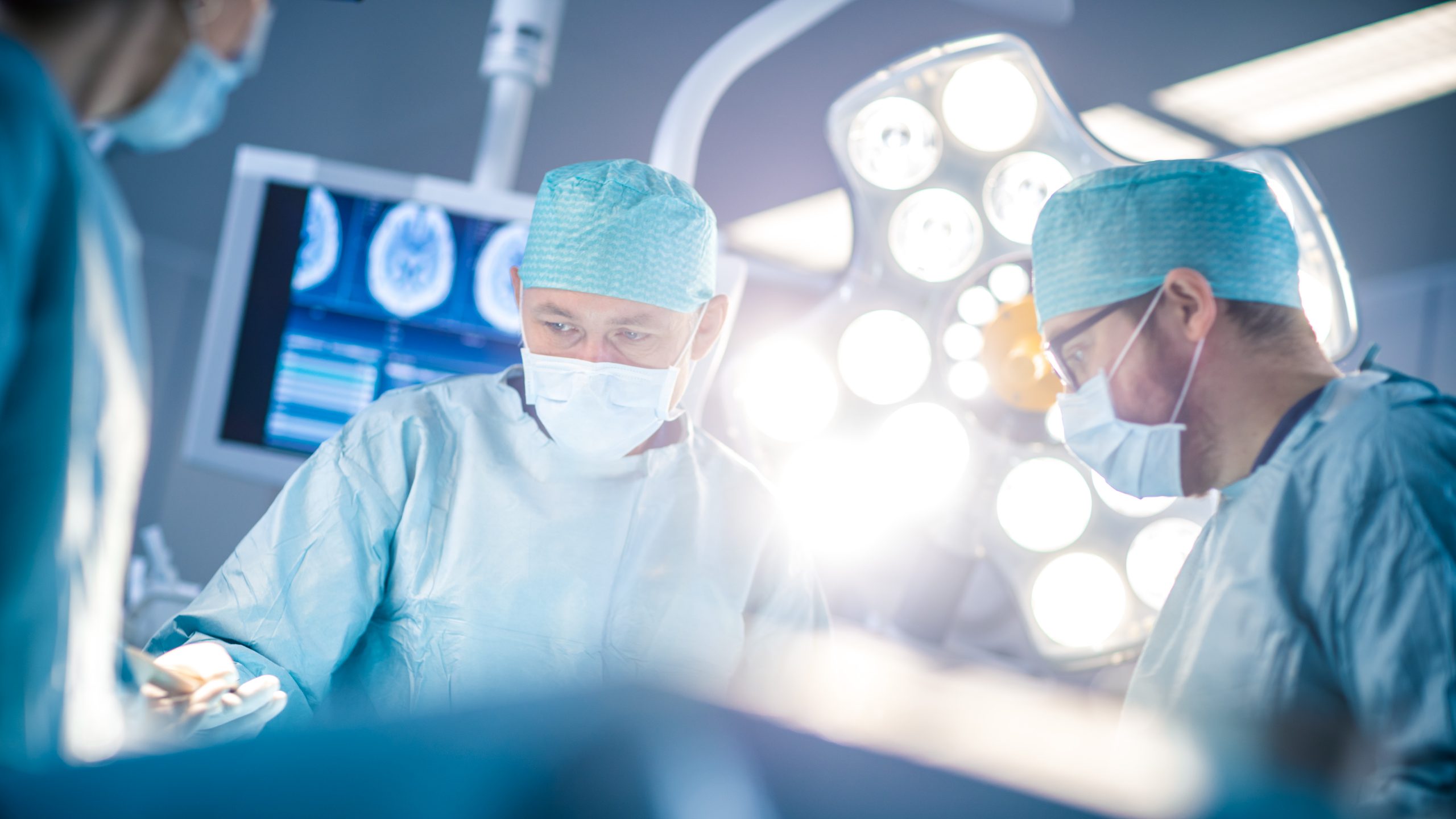 World class medical facilities.
Our practice is equipped with state-of-the-art procedural rooms, multiple treatment beds, large and comfortable patient recovery facilities, and a modern patient waiting area equipped with TVs and self-serve refreshments. We have an abundance of on-site parking.
Our doctors use the latest dermoscopy tools to detect and diagnose skin cancer. We employ Total Body Photography to monitor suspicious skin lesions and have access to advanced non-surgical cancer removal tools such as cryotherapy, photo-dynamic therapy, and narrow-band light therapy.
These proven state-of-the-art diagnostic and treatment techniques are combined with the high-level of expertise and professionalism and pleasant bedside manner of our physicians to ensure our patients receive exceptional care.
Follow us and keep posted
We'd love to hear from you.
Logan Skin Clinic acknowledges the Australian Aboriginal and Torres Strait Islander peoples as the first inhabitants of the nation and the traditional custodians of the lands where we live, learn and work.