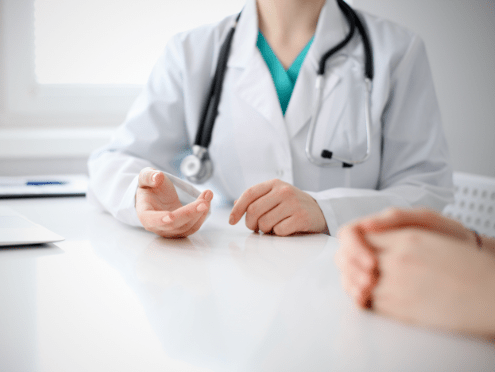 Find the answers to your questions
We have years of experience diagnosing and treating people with a variety of skin conditions including cancer, acne, eczema, warts, psoriasis and dermatitis. Over the years, we have built up a knowledge base that enables us to answer the many frequently asked questions our patients have regarding their skin, our procedures and the importance of getting your skin checked regularly. 
Please take a look at the frequently asked questions below to find the answers to some of the most common questions we get asked. If you cannot find the answer to your question in this list, you're welcome to give our friendly team a call. We will gladly assist you.