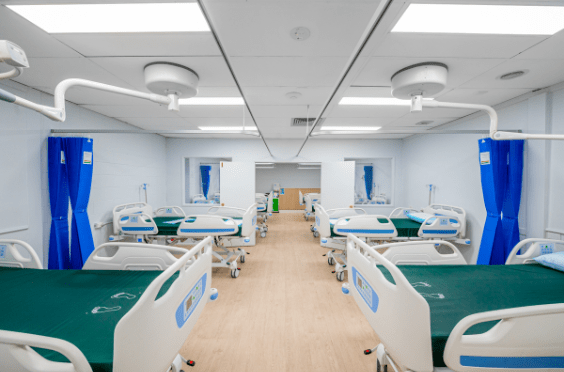 State-of-the-art medical facilities.
You'll feel comfortable and relaxed in our modern waiting area equipped with TVs and self-serve refreshments. Receive expert care in our world class procedural rooms, with multiple treatment beds and recuperate in our large and comfortable patient recovery facilities.
The doctors at Logan Skin Clinic use advanced and proven dermoscopy tools to detect and diagnose skin cancer.
Our Total Body Photography procedure helps us monitor suspicious skin lesions over time. Where appropriate, we use advanced non-surgical cancer removal tools such as cryotherapy, photo-dynamic therapy, and narrow-band light therapy to treat our patients.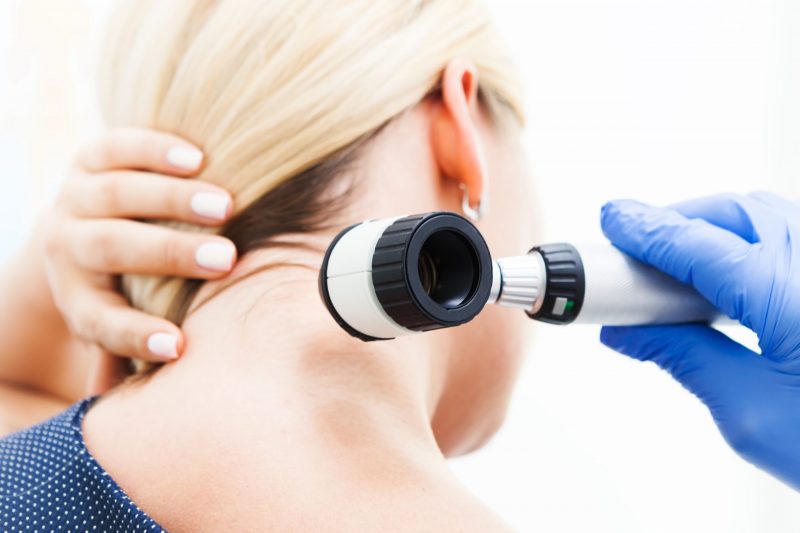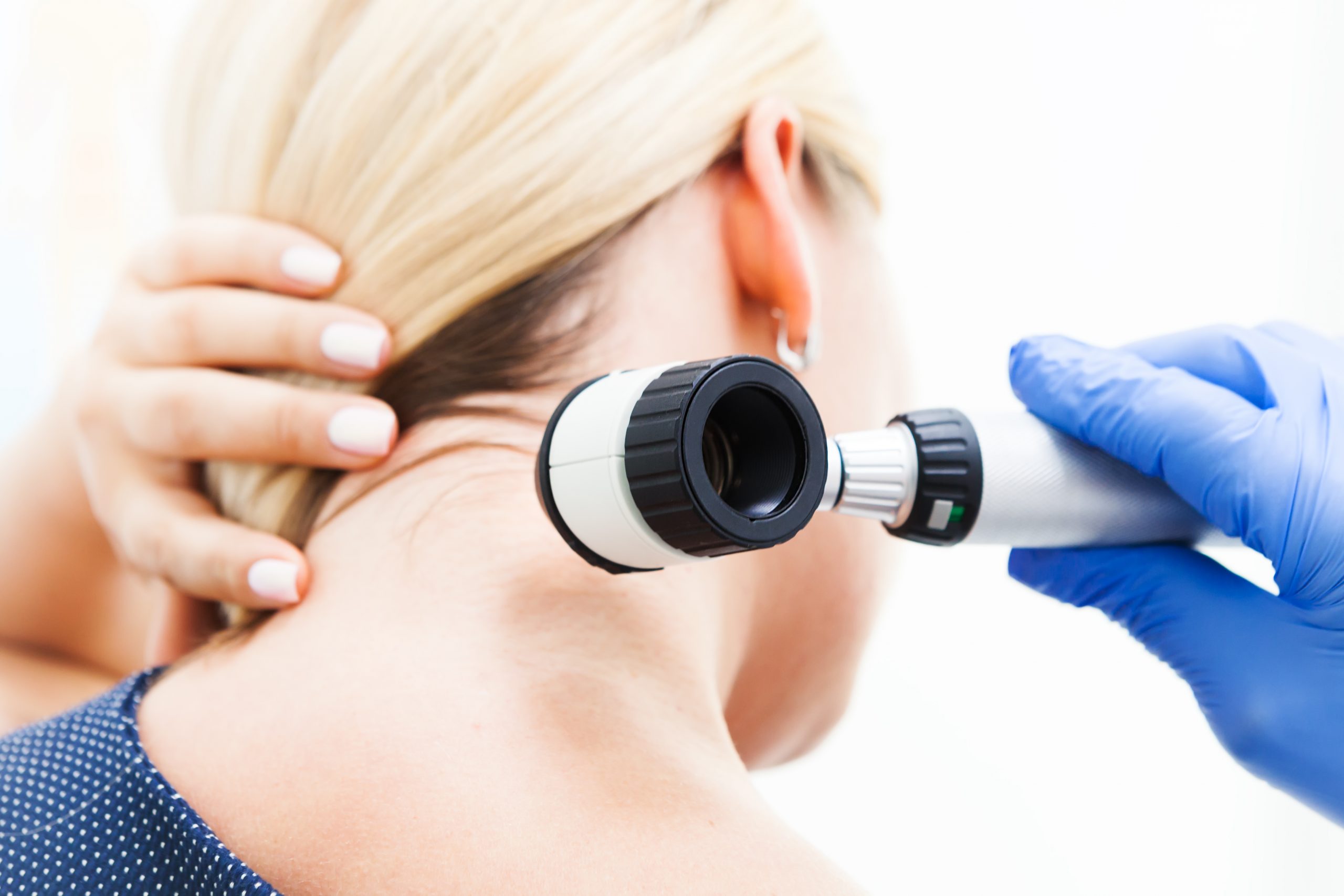 Special Facilities
Logan Skin Clinic has one of the largest and well-equipped private surgeries in the South-East Brisbane area. We have access to leading skin cancer treatment technologies and can perform highly specialised treatments on-site.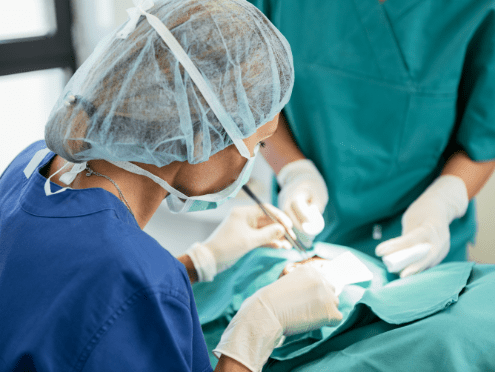 Dedicated Operating Theatres.
Our modern, fully-equipped, and expansive procedural rooms contain everything needed for skin cancer management on site – no need to go to a hospital.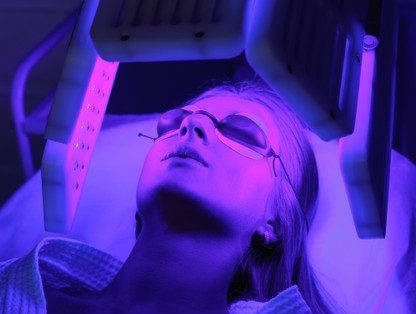 Revolutionary technology to improve the appearance of sun-damaged or remove superficial skin cancers using photo-activated topical creams and specialised LED lights.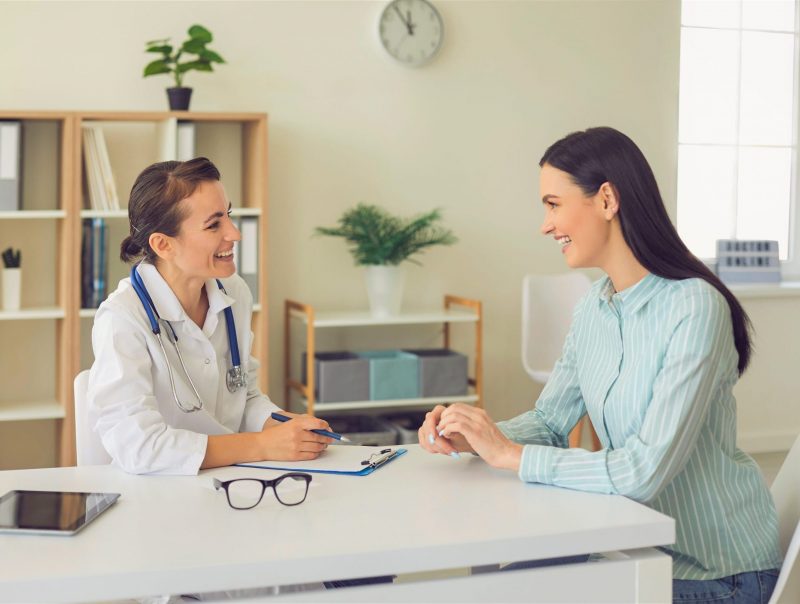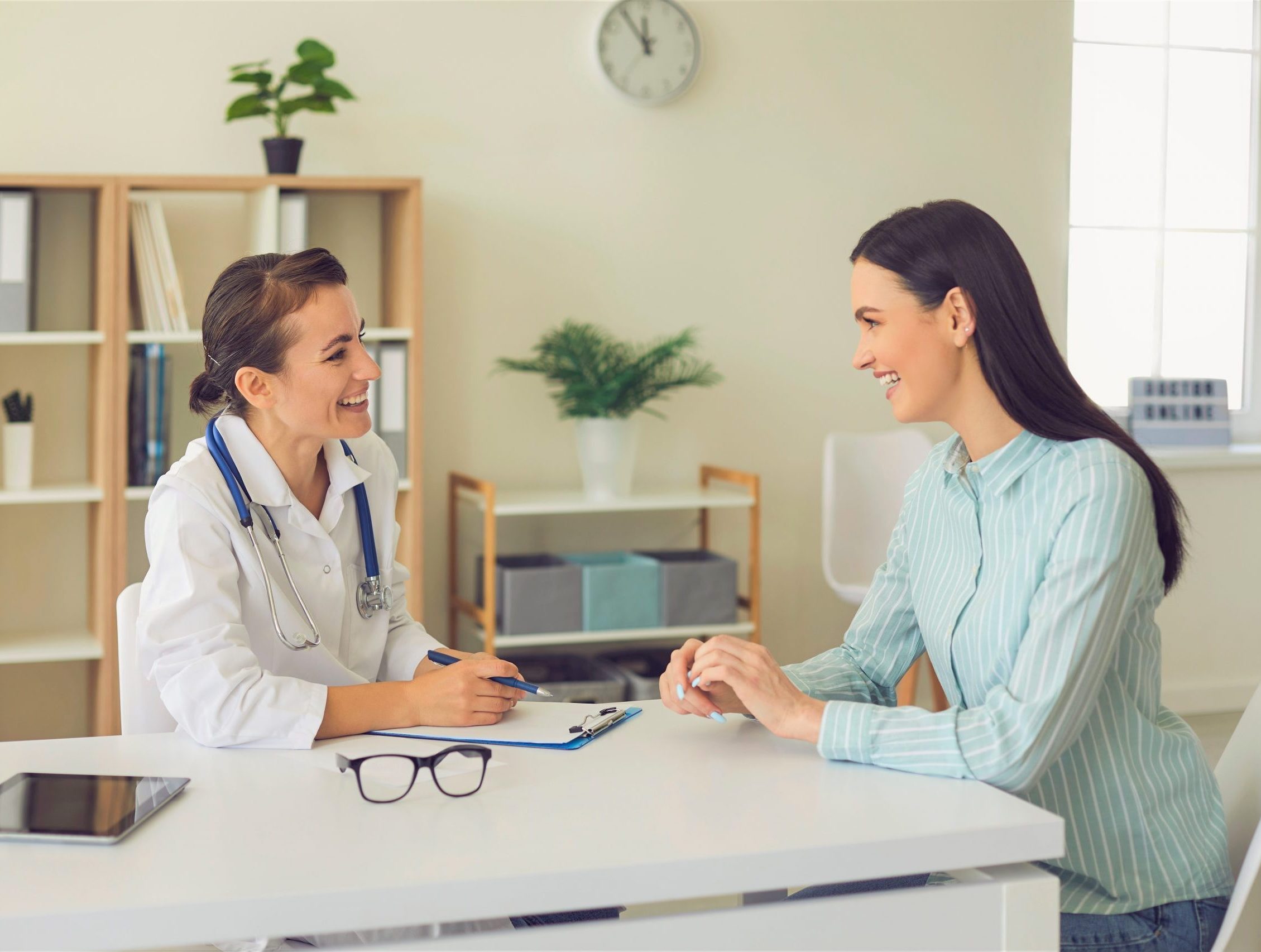 Narrowband Light Therapy Chamber
Exclusive patient rooms with specially-designed light cabinets that deliver narrowband light therapy for the treatment of skin conditions such as Psoriasis.