Welcome to Logan Skin Clinic.
The Logan Skin Clinic is a skin cancer practice located in Logan Central, Brisbane. We focus exclusively on the prevention, detection, and treatment of skin cancer. Our team of experienced doctors and friendly staff aim to provide a comprehensive skin service to our patients.
The Logan Skin Clinic is an Accredited health service provider.
A superior and caring focus.
What distinguishes Logan Skin Clinic most of all is the exceptionally high level of care we provide to our patients.
This encompasses not only the state-of-the-art equipment and techniques and high levels of professional expertise we provide, but also the caring, compassionate and understanding approach we take to patient care.
We understand that a visit to the skin clinic may be daunting for some patients, and we do all we can to put our patients at ease and ensure that they feel welcome, comfortable and validated throughout their stay.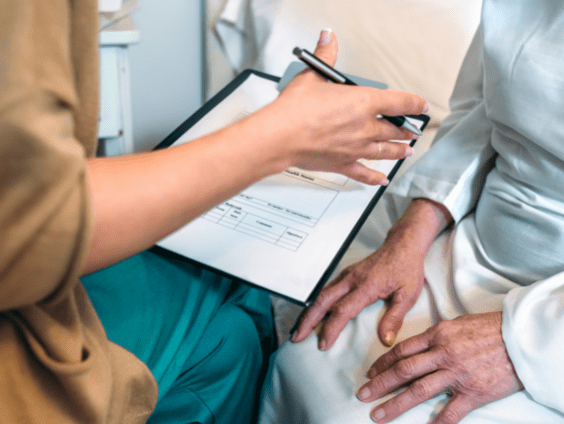 2 in 3 Australians will be diagnosed with skin cancer before they turn 70…
The good news is that 95% of skin cancers are treatable if detected early! Have you had your skin checked?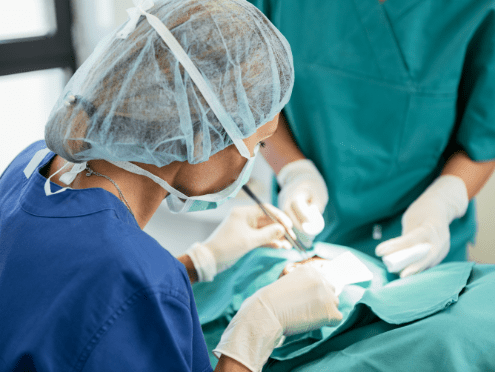 Our Facilities.
Logan Skin Clinic is one of the largest and most advanced private skin clinics in South-East Queensland, with dedicated operating theatres, procedural rooms, and specialised treatment equipment not found anywhere else. Our site offers extensive on-site parking and comfortable patient waiting, recovery, and refreshment facilities. 
MySkin Network & MyLab Pathology 
Logan Skin Clinic is associated with several skin clinics across Australia, including Ipswich Skin and West Coast Skin. We operate with our own dedicated dermatopathology laboratory, MyLab Pathology, which hosts education course and training programs for general practitioners wanting to increase their dermoscopy and surgical management skills.