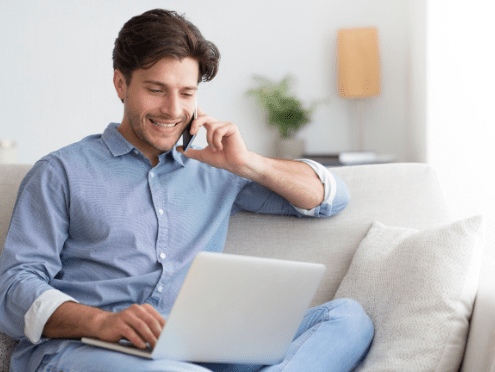 What to do before your appointment
Ready to get started on your journey to a healthier skin? That's great! There are just a few things you should know before you come into the clinic though. Most importantly, you need to book an appointment first. We have a very busy practice and simply cannot accommodate walk-in patients. Give our friendly team a call or book online and we'll gladly see you at the appointed time.
What to expect at your skin check appointment
When the day comes for your appointment, we ask that you kindly refrain from wearing makeup or nail polish. Loose clothing is preferred. The appointment will take between 15–30 minutes. The doctor will inspect your skin for any irregularities that may show signs of being malignant (cancerous). You may also point out any spots that you are concerned about so that the doctor can take a closer look at these. The doctor will discuss their findings with you and suggest appropriate treatment options if required.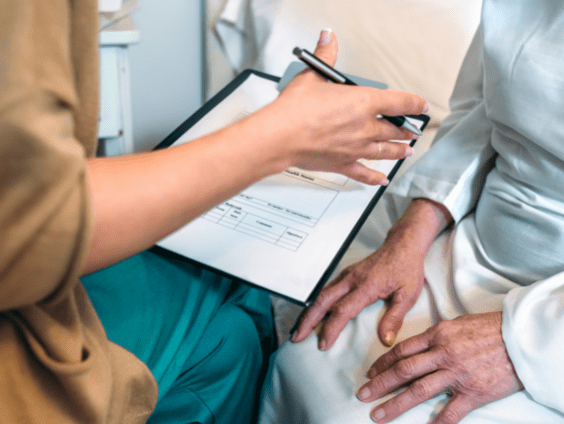 Here are three simple steps you can follow to prepare for your appointment
1.
Give our office a call or book your appointment online
Unfortunately, we cannot accommodate walk-in patients and kindly ask you to book an appointment online or by phone before you come.
2.
Make a list of creams and ointments you're currently using
Please bring a list of any creams, lotions or topical medications you have been using for your skin. This helps our doctors to understand your treatment history.
3.
Do a quick skin check and take note of any irregularities you're worried about.
Note any moles or growths that are new, have changed in appearance, itch or bleed. Mention these to the doctor during the examination so they can take a closer look at them.