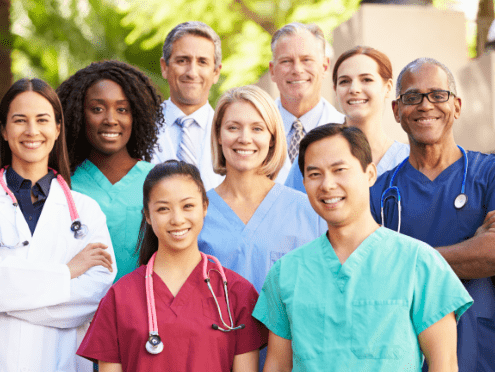 Are you a doctor with a special interest in skin? Consider a career with Logan Skin! 
At Logan Skin Clinic, we pride ourselves on being passionate and motivated medical professionals, dedicated to providing comprehensive skin services to our patients. We are always interested in finding new talent to join our team.
Highly qualified peers with a deep understanding of the field. 

Experienced support staff and on-demand nursing assistance.

Flexibility in work hours, location, and clinical independence. 

High earning potential with an established and continually growing patient base.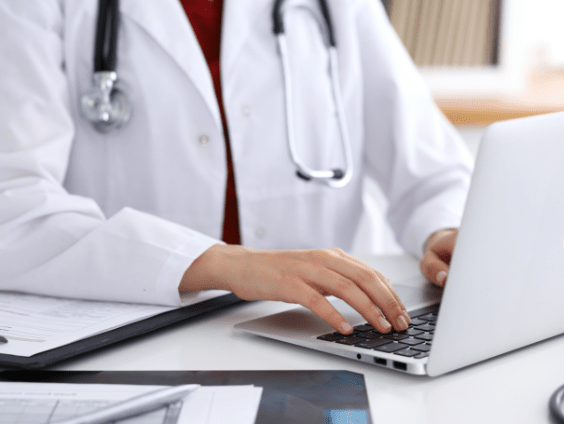 Register your interest today!