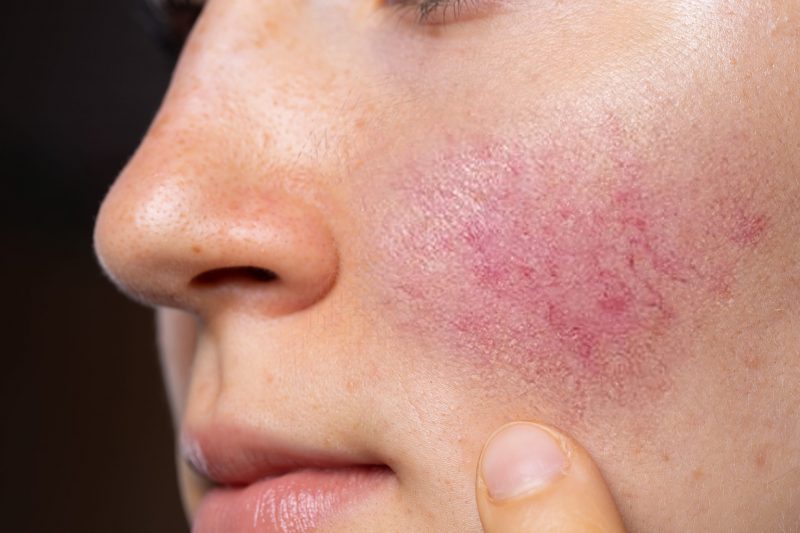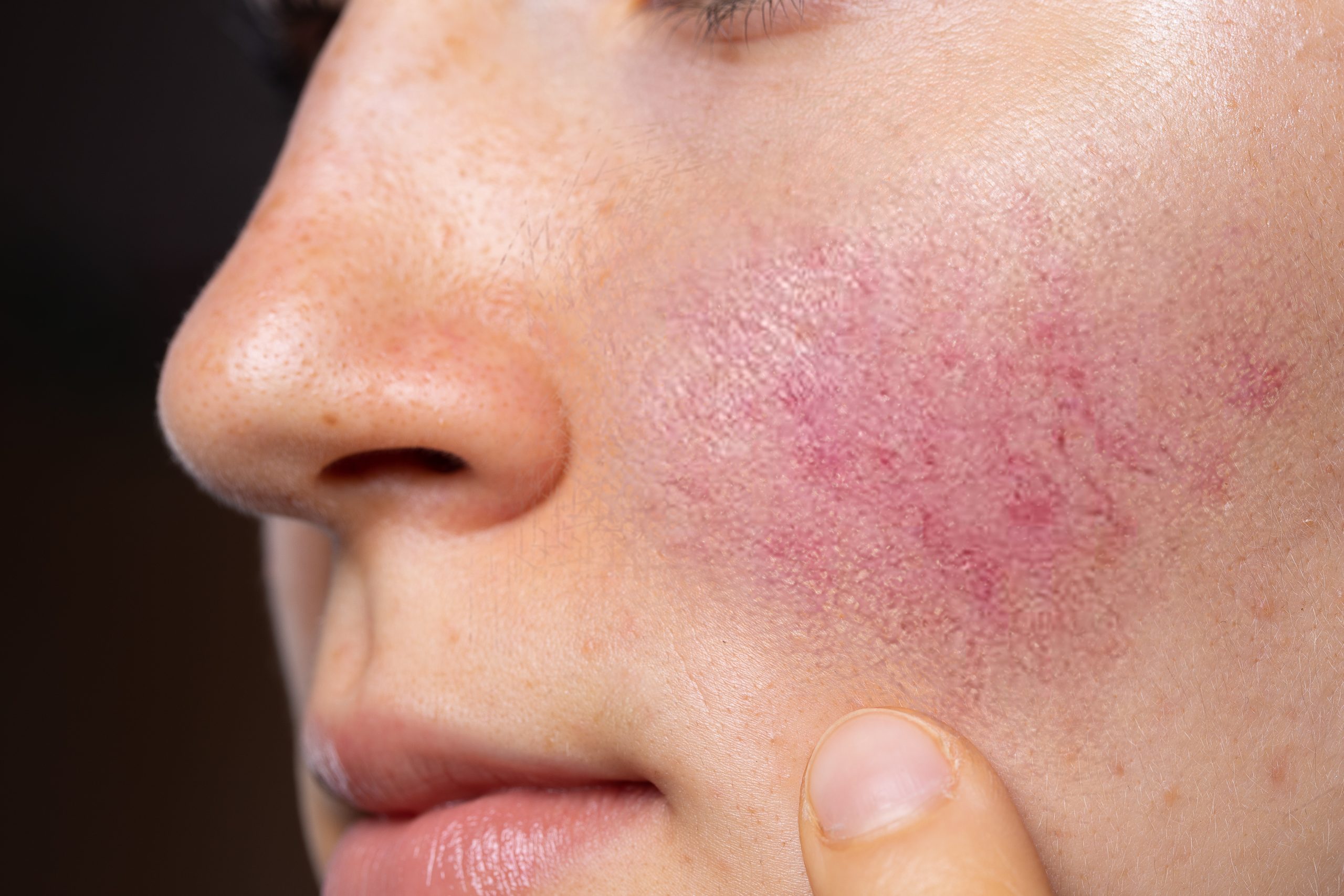 The doctors are also experienced in many other skin conditions and can help you to manage any skin concerns you might have. However, the doctors are not trained Dermatologists. They can not prescribe some treatments. Please call the clinic for questions.
All dermatology appointments will incur a consultation fee, with some Medicare rebate available. Your doctor will discuss all pricing with you during your appointment, or speak to our reception staff for further information.
We specialise in diagnosing and treating all skin conditions
Our team can help with the management of scars, skin tags, rashes, ulcers, skin conditions in infants and children, warts, cysts, moles, acne (all aspects, both in teenagers and adults), psoriasis, eczema, and many other conditions.