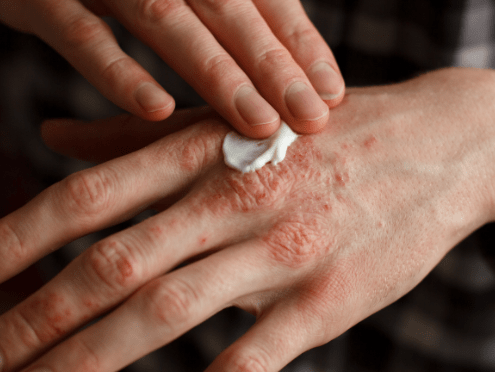 Three keys to preventing skin cancer
Protection, prevention and early detection are the three keys to ensuring your skin stays healthy and cancer-free. You have heard it over and over again, but we cannot stress enough how important it is to protect your skin from the harsh Australian sun. 
Avoid the sun between 11am and 3pm, wear protective clothing such as a collared, long-sleeved shirt or UV resistant rashie, hat and sunglasses while out in the sun. Apply a 30+ broad spectrum water-resistant sunscreen 20 minutes before going outside. Don't forget to reapply it every 2 hours. Get your skin checked regularly to ensure early detection of any precancers.
What is SPF and how does sunscreen work?
SPF stands for sun protection factor and it is the grading system used to show just how much your sunscreen is protecting you from the harmful UV rays of the sun. We recommend that you use sunscreen with an SPF of 30+ or higher for maximum protection. Sunscreen works by either physically blocking UV rays (titanium dioxide or zinc dioxide) or by chemically deactivating the UV rays before they reach the skin. The degree of protection you obtain from your sunscreen depends on how well you apply it. 
Use at least a teaspoon of cream for each arm, leg, and front or back of the torso. 

Use at least ½ a teaspoon on your face, neck and ears.  

Apply sunscreen 20 minutes before going out and again every 2 hours afterwards. 

Do not use sunscreen as an excuse to stay in the sun for long periods of time.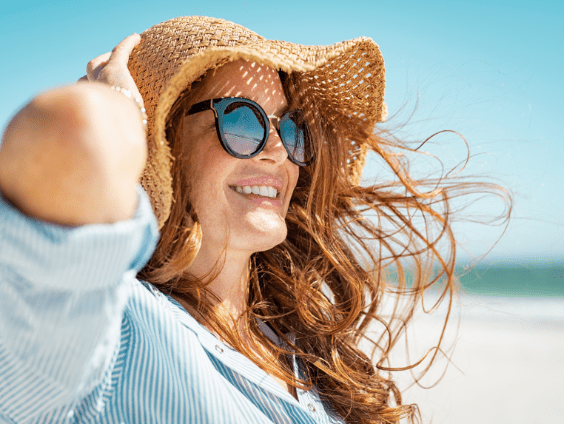 Slip on some sun-protective clothing
Make sure your skin is covered by UV resistant clothing.

Slop on some sunscreen
Use a broad spectrum, water resistant SPF30 (or higher) sunscreen. Apply 20 minutes before you go outdoors and every two hours afterwards.

Slap on a hat and seek shade wherever you can
Wear a broad brim or legionnaire style to protect your face, head, neck and ears.

Slide on some sunglasses
Your eyes need protection too, so make sure your sunnies meet Australian Standards.